Are you a:​
medical student, musician, doctor, artist, nurse, manager, teacher, fundraiser?
or would just like to get involved?
Please read our Volunteer Handbook and fill out one of the following forms
and we will reply shortly by email.
---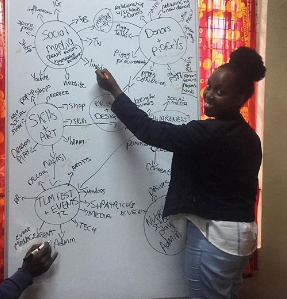 'When I started volunteering at TLM in my thoughts, I knew for sure I would bring changes to the children's lives. Later I found out it's them that changed my life and it's for the better! I never looked at life brighter,happier,and more meaningful until I met them. They taught me to be grateful for every little thing granted….they taught me happiness is not a feeling but who you are!!
---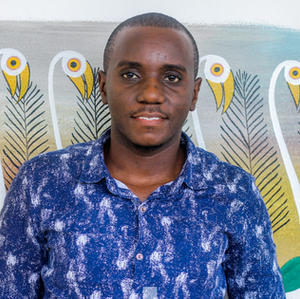 'Witnessing these children receive treatment was the most memorable and formative element of my experience volunteering with TLM. One that has shaped my attitudes towards development and volunteering.'
---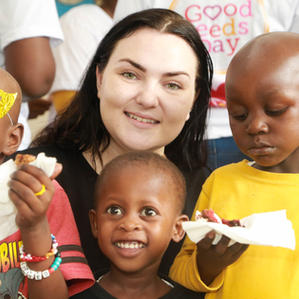 'To volunteer with Tumaini La Maisha in Tanzania is to play a part in the changing narrative of children's cancer in a developing context.
A truly impactful and unforgettable experience that I would recommend to all.'
---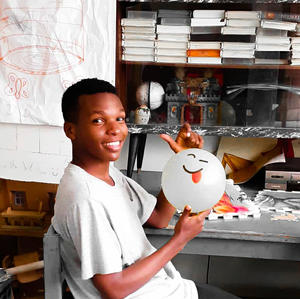 'I first saw TLM on Instagram and I became interested in what they are doing to help kids in Tanzania. I didn't have enough knowledge or awareness about childhood cancer. I applied to volunteer soon after!

I had a great time volunteering with TLM and to help the sick kids. I worked under different departments from HR Department, Procurement, Nutrition Department and sometimes I could play with kids and take pictures for TLM's social media.

I enjoyed volunteering with TLM and thank everyone who gave me the chance to work with them in TLM during my stay.'
---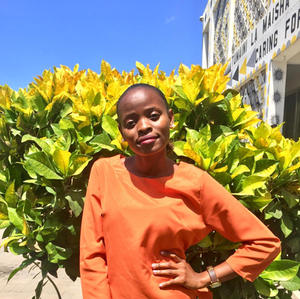 'Volunteering with TLM gave me practical experience and skills that continue to be of use in my professional development. Learning in an environment filled with courage and inspiration is the cherry on top.'
The success of our programmes depends largely on the many volunteers who help us. Volunteering is a great way to gain practical experience and have a positive impact on the lives of others. Click here for our top tips when considering volunteering with us.