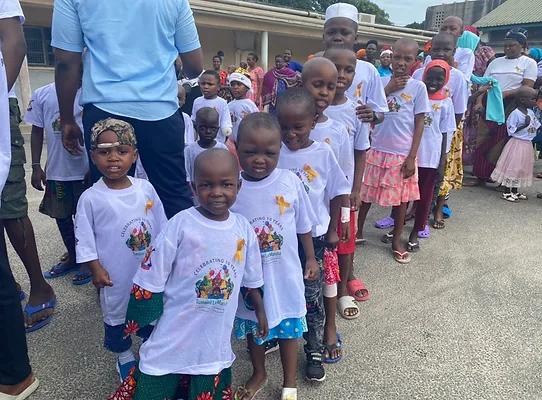 The first three months of 2021 have been as jam-packed and full of excitement as ever and this newsletter is just the tip of the iceberg! Take a look at all we've been up to!
Be inspired by the efforts of schools kids around the world and see what your kids can do to support their peers battling cancer on our wards is a show of friendship, compassion and solidarity
The power of diagnostics lies in the ability to empower and transform the lives of the beautiful little patients that we care for. We share inspirational patient stories of the brave and fearless little individuals who have lived with tough medical conditions but have fought their way through with the help of each one of you. We Are TLM live by the saying- Alone we do a little, together we do so much!
To get all the latest updates follow us on
Alternatively you can subscribe to have our quarterly newsletter emailed to you at the bottom of our latest newsletter