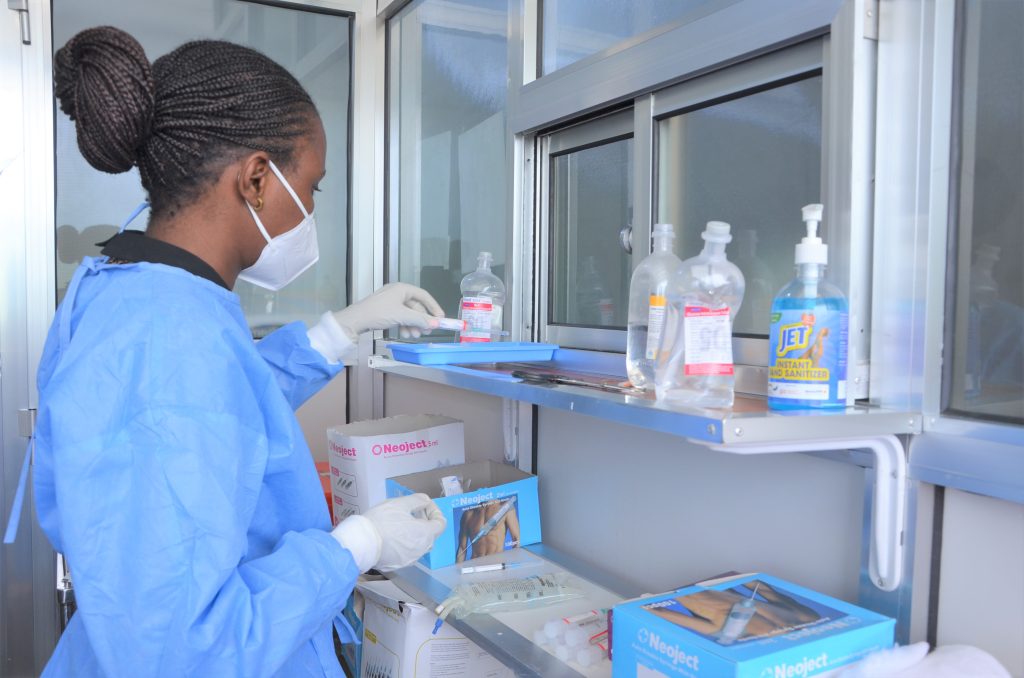 TLM ensures the best quality drugs at the lowest cost through a quality drug procurement initiative and partnerships with direct relief, Difaem and CHI as well as Muhimbili National Hospital.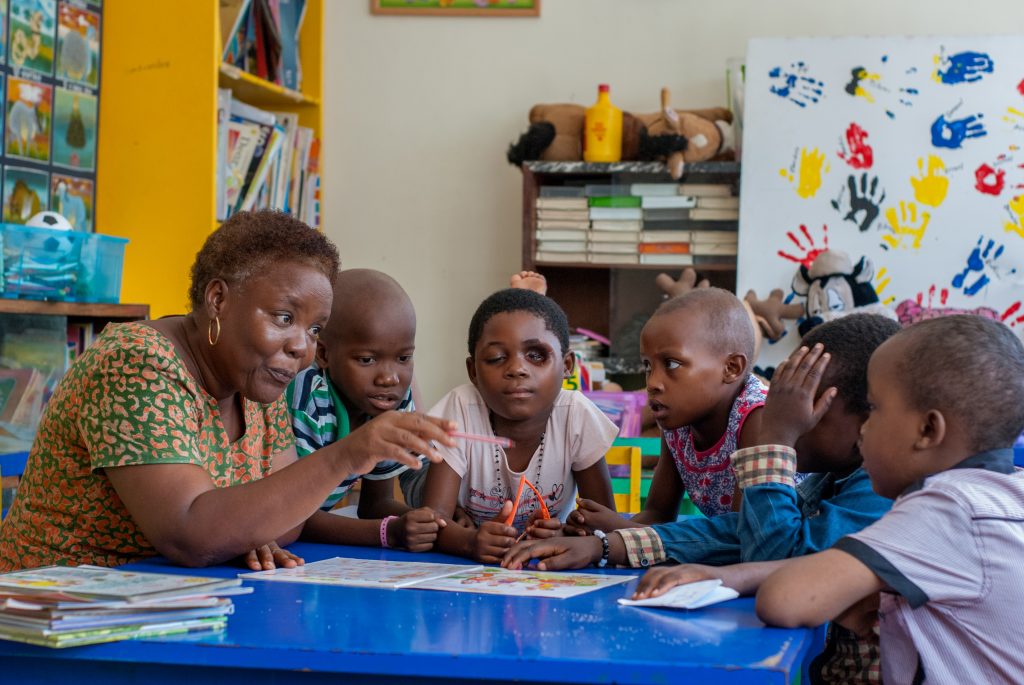 We have already established a play therapy programme at MNH, which is vital to the children's well-being and everyone's happiness.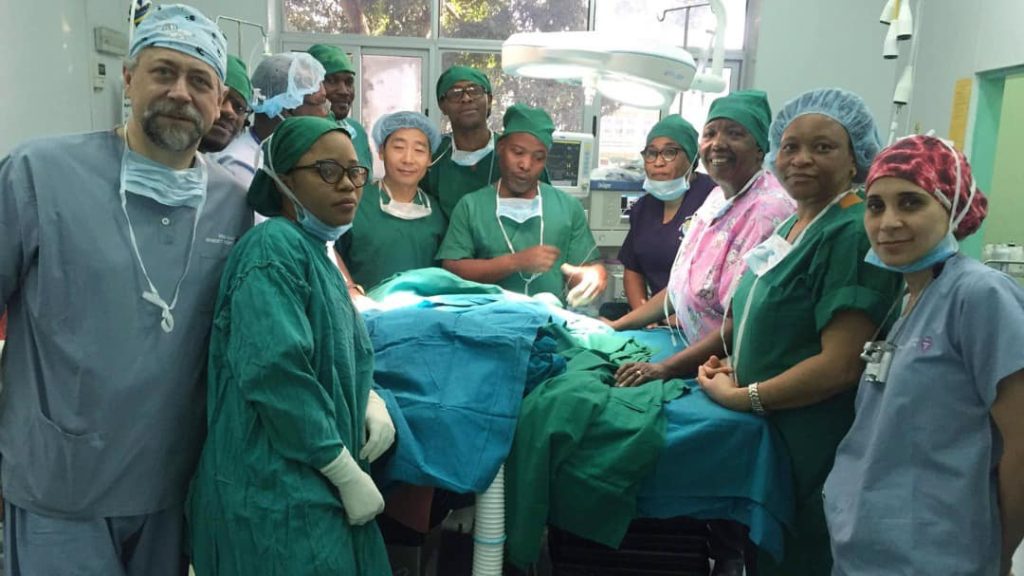 Take a look at the videos below outlining the latest amazing developments in our CleverCharts and our CleverChemo prescribing app!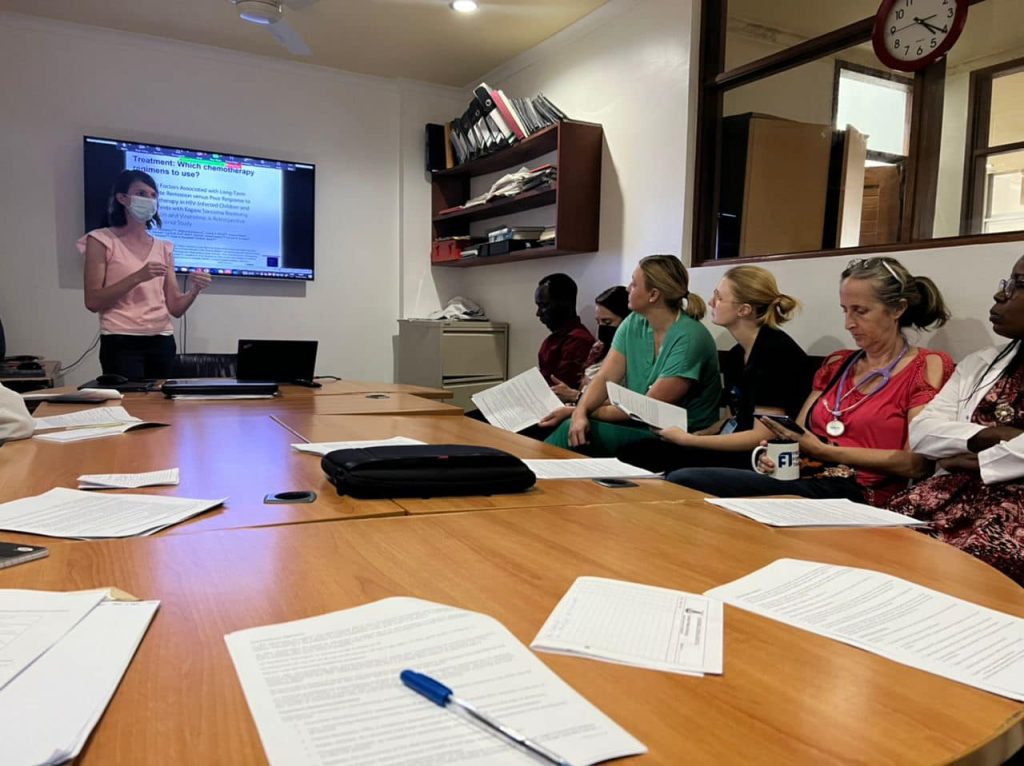 Even with the required cancer facilities in place, patients will not receive the necessary treatment without doctors, nurses and other health professionals trained in the specifics of paediatric oncology and haematology.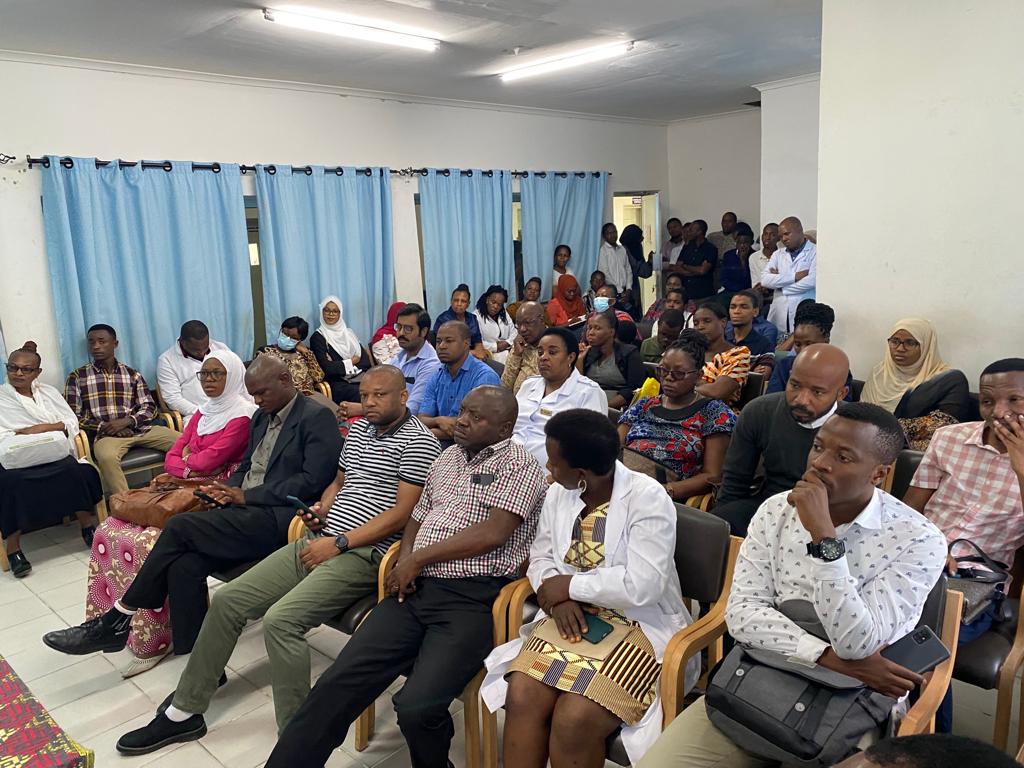 Our general awareness programme uses local and national media platforms to deliver easy to understand message to the general public regarding children's cancer.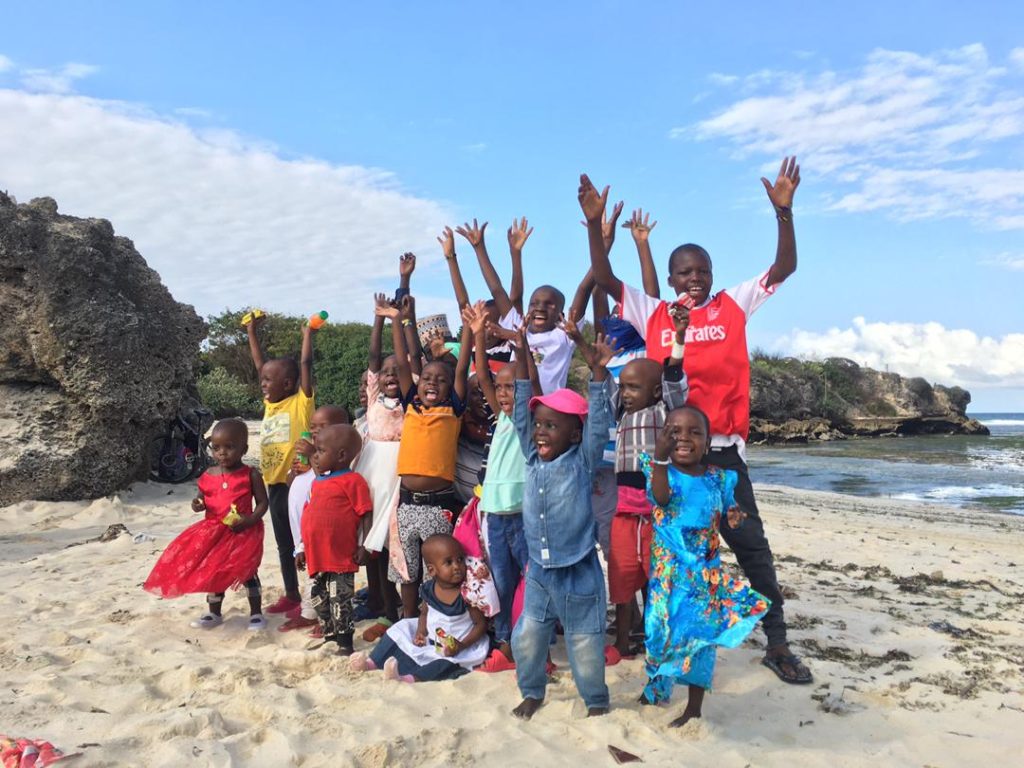 Fundraising, campaigns and events are vital element of our programme, as without them we would not have funds to support our programmes and as active and vibrant of a donor, supporter and volunteer base.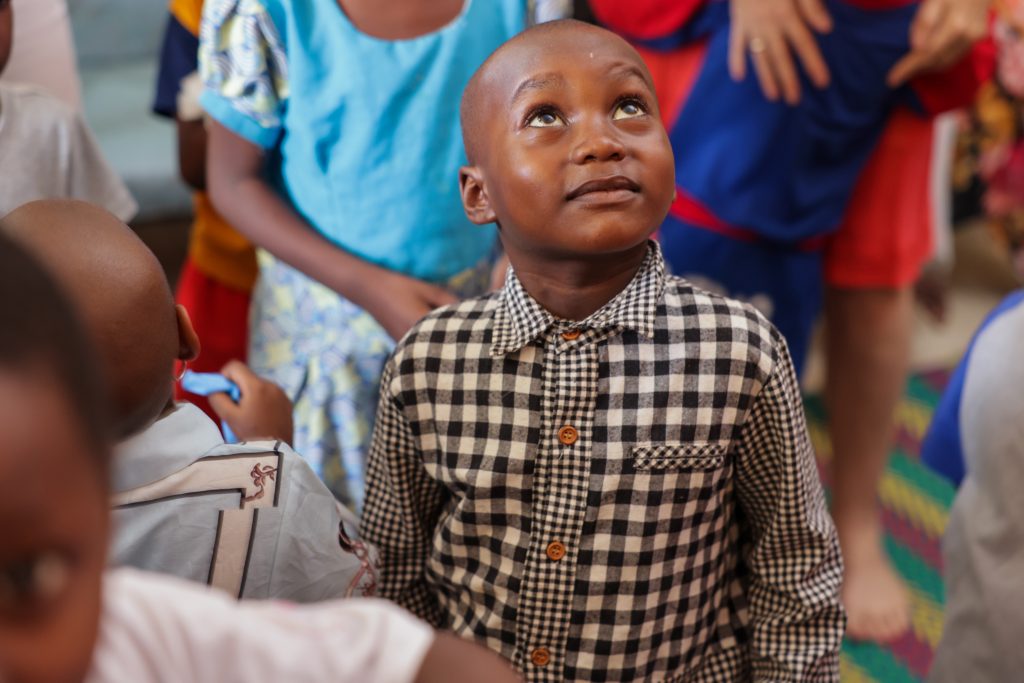 To continue fighting Covid-19 and safeguarding our services, we need your help.
'There's a lot to do, and there's not much time…together we can do this.'