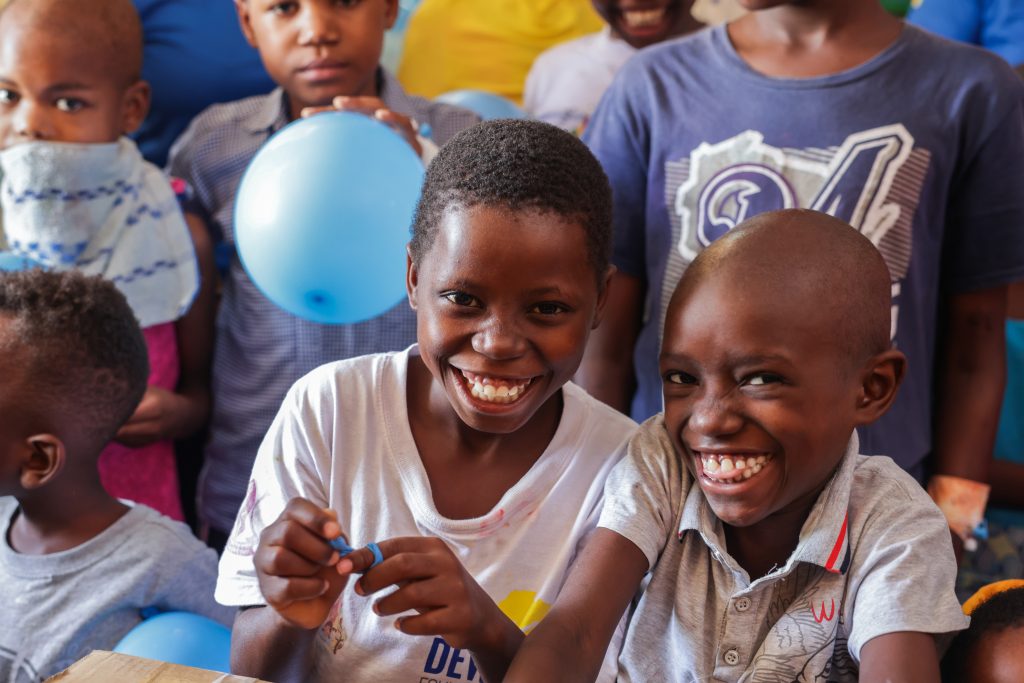 Before this journey began, nine out of ten children with cancer who reached treatment facilities in Tanzania, died. In addition, those that reached these facilities represented less than 10% of children with cancer in Tanzania. As a result – in overall terms a cancer diagnosis was fatal for almost every child in the country.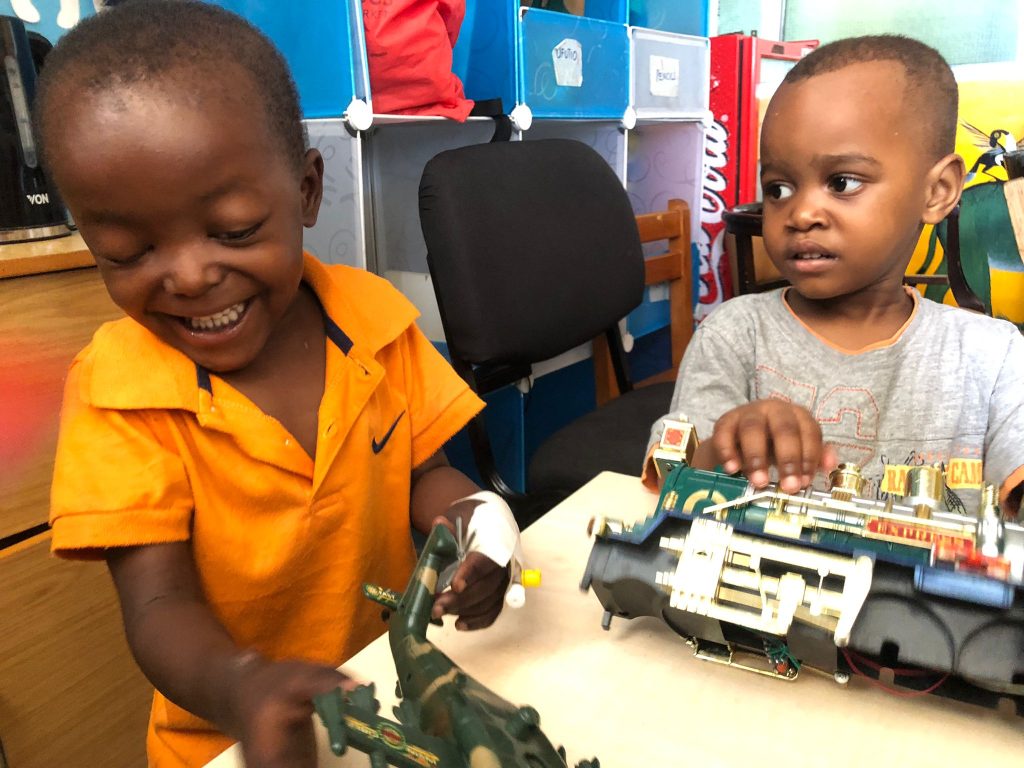 Vision: No child in Tanzania suffers or dies unnecessarily from cancer.

Mission: Children with cancer in Tanzania have appropriate access to quality services leading to cure rates seen in resource rich settings.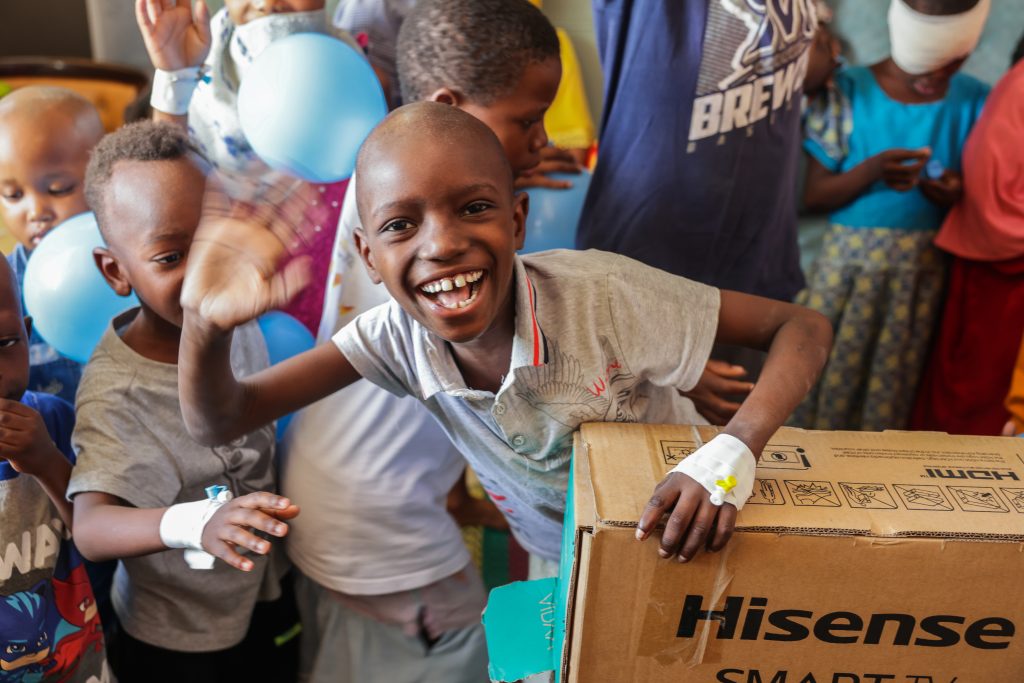 We Are TLM is a collection of three NGOs all working for a single aim – to provide free and curative care for all children in Tanzania with cancer. The Tanzanian NGO goes by 'Tumaini La Maisha' meaning hope for life in Swahili. The UK and Irish NGOs, whose primary functions are advocacy and fundraising, go by Their Lives Matter. Together, We Are TLM.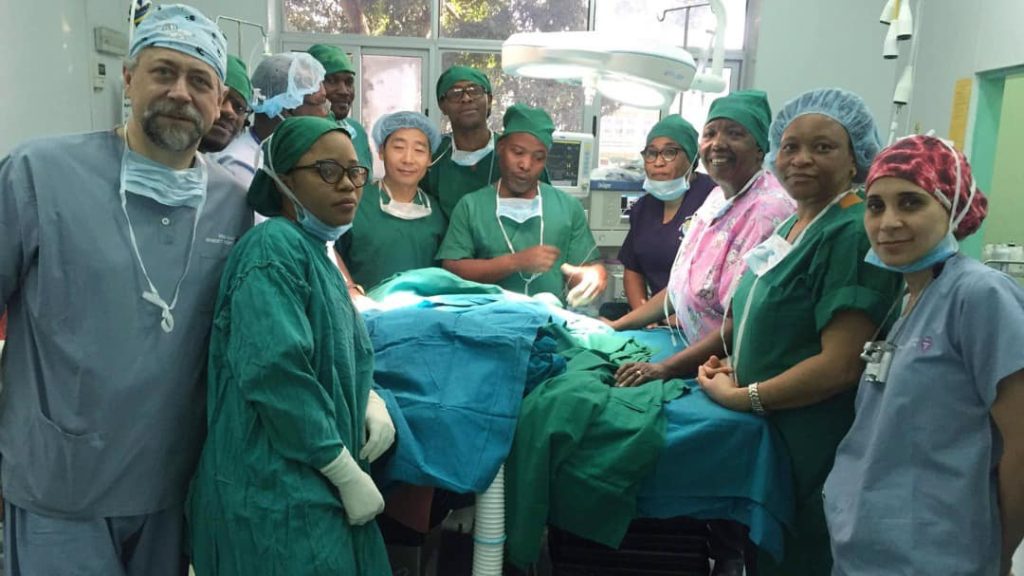 We are honoured and grateful to be recognised by esteemed organisations such as the Faculty of Paediatrics and Royal College of Physicians of Ireland (RCPI), University College Dublin (UCD), and the International Prevention Research Institute (IPRI) through the following prestigious awards which were collected on our behalf. ​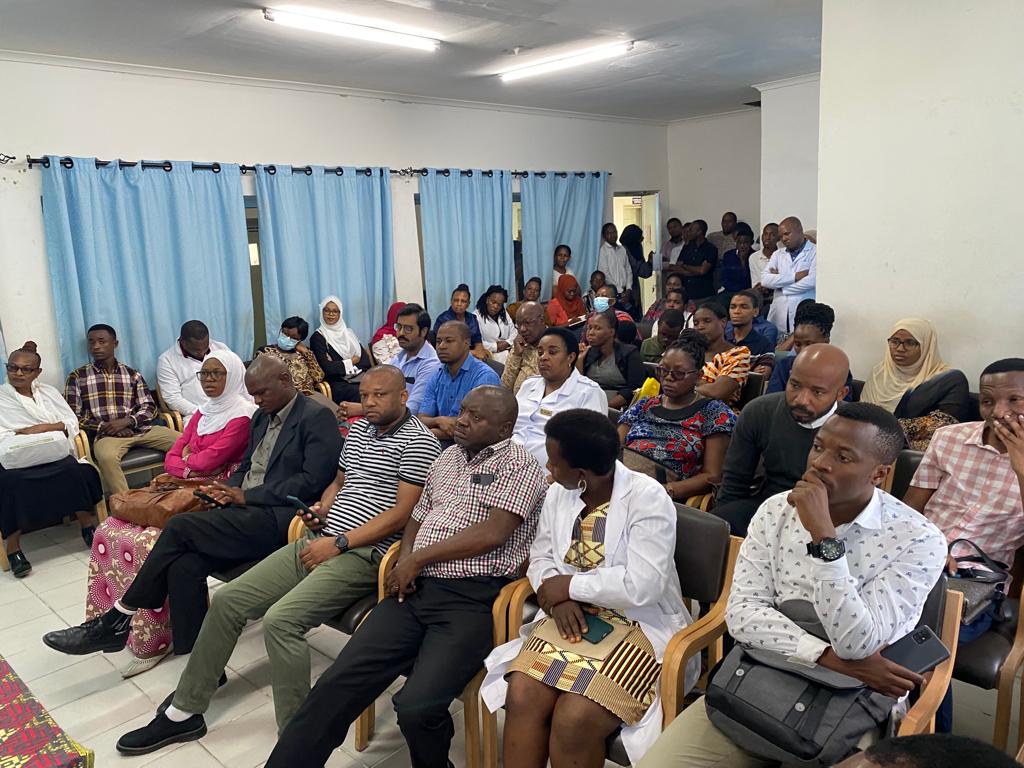 Our achievements in the development of children's cancer services in Tanzania thus far, have been made possible through the support of a number of key stakeholders and partners. Stakeholders include;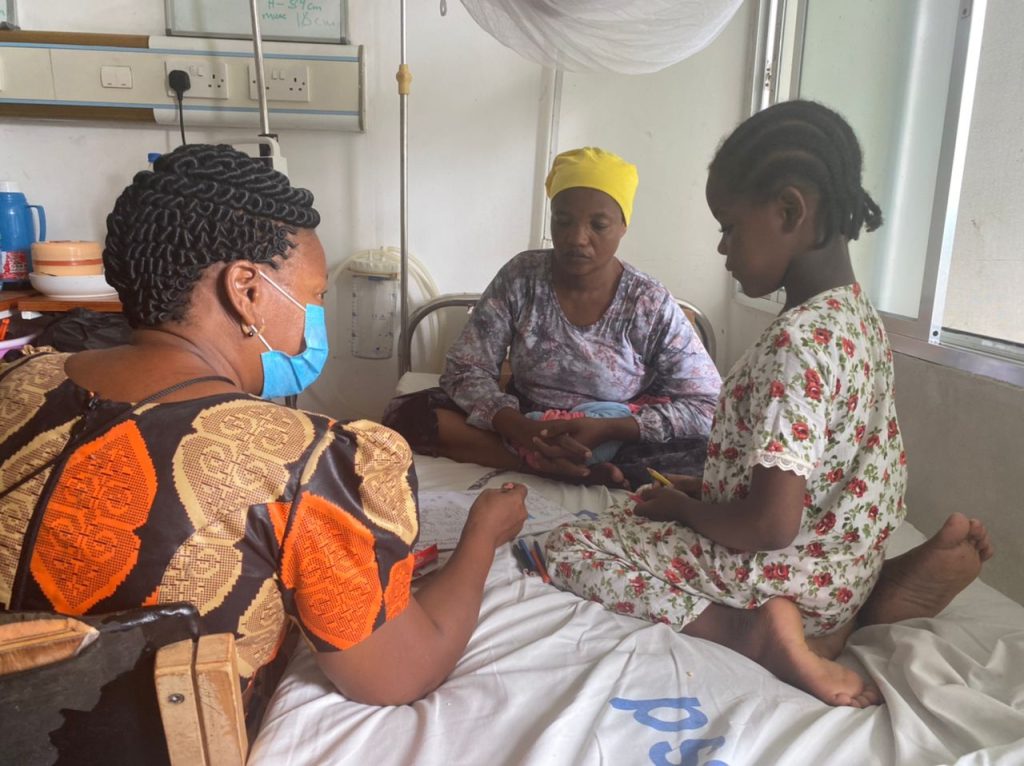 In terms of children's cancer services, Tanzania is already proudly, the most collaborative country across the continent of Africa. All current treatment centres use the same protocols, pool chemotherapy from a single source (We Are TLM) and participate in weekly tumour board discussion calls. This model has worked in the existing centres structure. There is every reason to believe that this model could be expanded until it is truly national. We want every child with cancer in Tanzania to have a fighting chance.