We Are TLM
We Are TLM is a collection of three NGOs all working for a single aim – to provide free and curative care for all children in Tanzania with cancer. The Tanzanian NGO goes by 'Tumaini La Maisha' meaning hope for life in Swahili. The UK and Irish NGOs, whose primary functions are advocacy and fundraising, go by Their Lives Matter. Together, We Are TLM.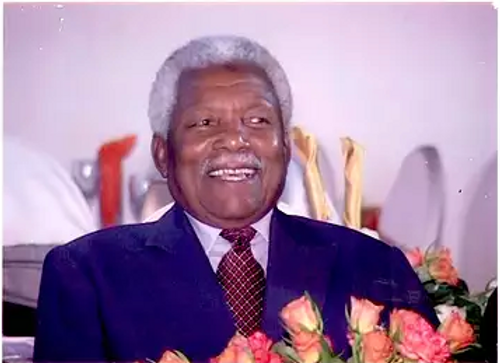 Former President Ali H. Mwinyi:
"When I was approached to be the Patron of this organisation, the directors explained their vision and ambition for the organisation. I have to say I was impressed – these people were so passionate and committed to helping this most vulnerable group of children.
The potential for this organisation to further improve cancer treatment for children is huge and I was proud to say yes when asked for support.
I thank you for your interest and I encourage you to support Tumaini La Maisha in the future as it tries to ensure that children with cancer have a voice and that Tanzania becomes an example to all African Nations of what is possible if you have commitment and passion to help children with cancer".
Fin Breatnach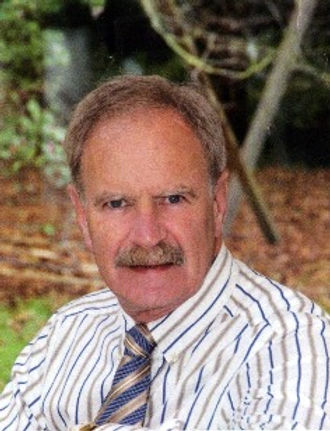 Dr Fin Breatnach is a founding member of the Irish board of TLM. He is a retired paediatric oncologist who essentially founded paediatric oncology in Ireland and has been mentor and advisor to the children's oncology programme since 2007.
Fionnuala Aston-Ardee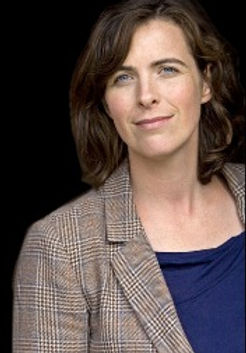 Lady Ardee & CEO of Killruddery Estate Enterprises Ltd. Married to Anthony Ardee, son of the 15th Earl of Meath. They live with their four children in Killruddery House. Along with the team at Killruddery they have grown this 17th C. House and Gardens to be a national vistor attraction, events venue with a thriving artisan food industry, a creative Industry which aims to support Killrudderys living Heritage and rich biodiversity.
Fionnuala is passionate about contributing to nutritional and shelter programmes and is delighted to be given this opportunity to work with TLM particularly around fundraising for nutritional support but also for medical care for children going through or recovering from cancer treatment in Tanzania.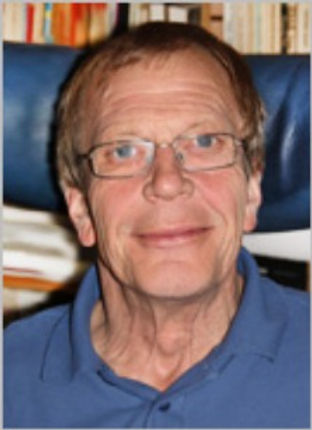 Udo Bode has been a friend, mentor and inspiration to Dr Trish for many years. Professor Bode has also been one of the senior medical mentors supporting TLM for more than 7 years. He previously set up the original Paediatric Oncology services in Bonn and is Professor Emeritus at University of Bonn. He was part of the team that created the masters programme that is run at Muhimbili University of Health and Allied Sciences (MUHAS) and has been a very active member of the teaching panel.
A special mention to our former patron Fr Terry Cantwell
Father Terry Cantwell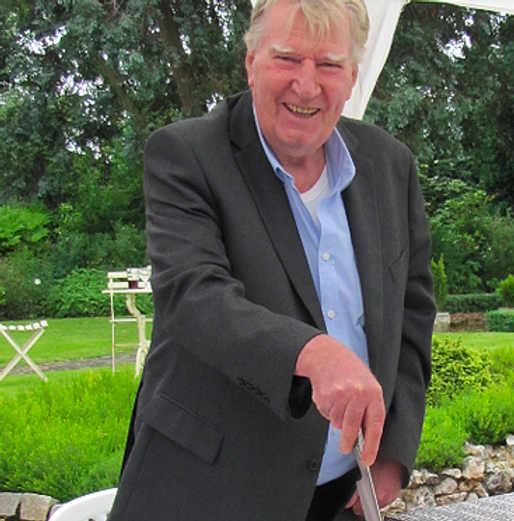 "The first time I met Dr. Trish Scanlan in Dar es Salaam she was really struggling in a hugely overcrowded ward full of children with cancer. There was neither room nor medicine to treat them".
Fr Terry dedicated his life to the people of Chungulangla Tanzania for 47 years as a Salvatorian father but found time to support and guide us to care for children with cancer in Tanzania from the day we met in 2008, long before the establishment of TLM Tanzania in 2011.
In his life he helped his parishioners with education, access to health care, clean water and solar power. He was instrumental in helping many students of the District receive a third level education. He supported our children's cancer programme from 2007 and with his brother Fr Des and the parish of Chipperfield in the UK, and helped to finance and source the first chemotherapy available for all childhood malignancies at the Ocean Road Cancer Institute. He remained a wonderful friend of the programme since, until his passing in August 2020.
He was much loved and will be very sadly but fondly missed in Tanzania, Ireland and the UK. Rest in Peace Fr Terry. What a wonderful impact your life had on the world.