2021 October – December Newsletter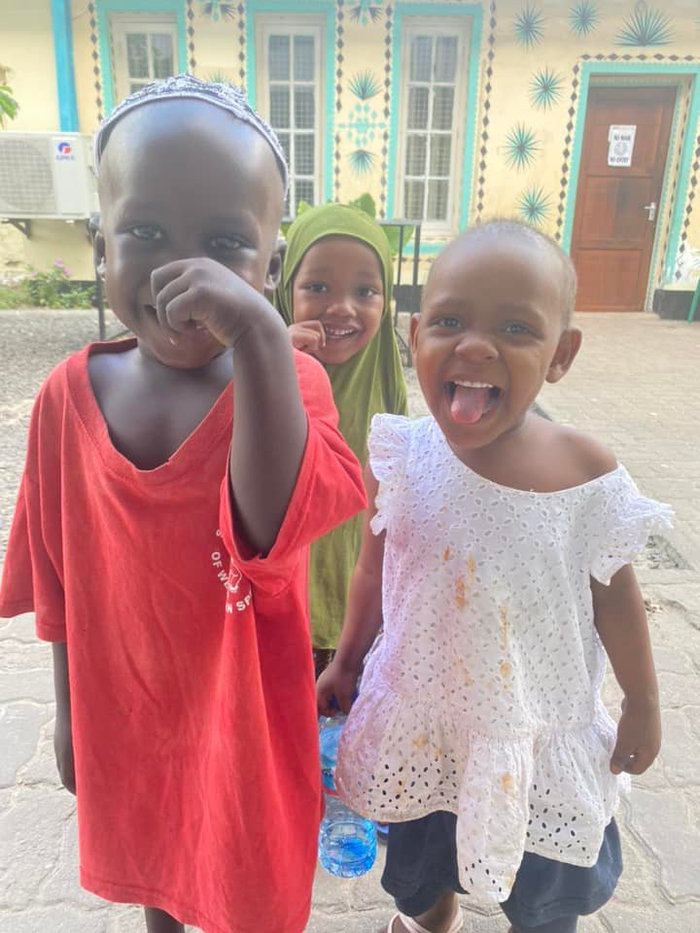 Dr Trish went live on instagram with Presenter and friend Dr Ciara Kelly to talk about partnerships, and the then ongoing bid for life auction and the upcoming big 10 year TLM anniversary.
The virtual launch of TLM10 year anniversary on zoom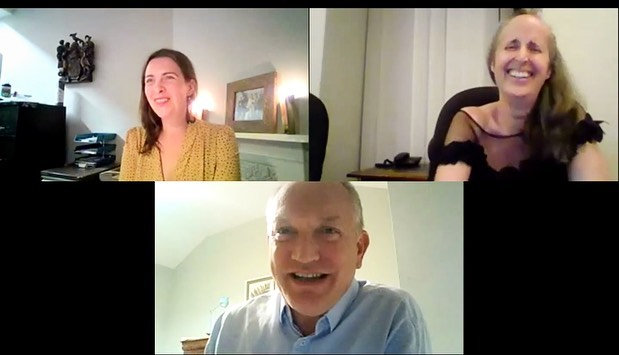 A trip through from the beginning, the now and the future of TLMs support for children cancer services in Tanzania which was hosted by Lady Fionnuala Ardee, Mike & Jules Peters (our long term supporters from the charity Love Hope Strength), Wonderful Irish Patrons Dr Fin Breathnach and Professor Luke O'Neil; Matt Banks from Children in Crossfire; and Dr Jane And Dr Trish from TLM Tanzania.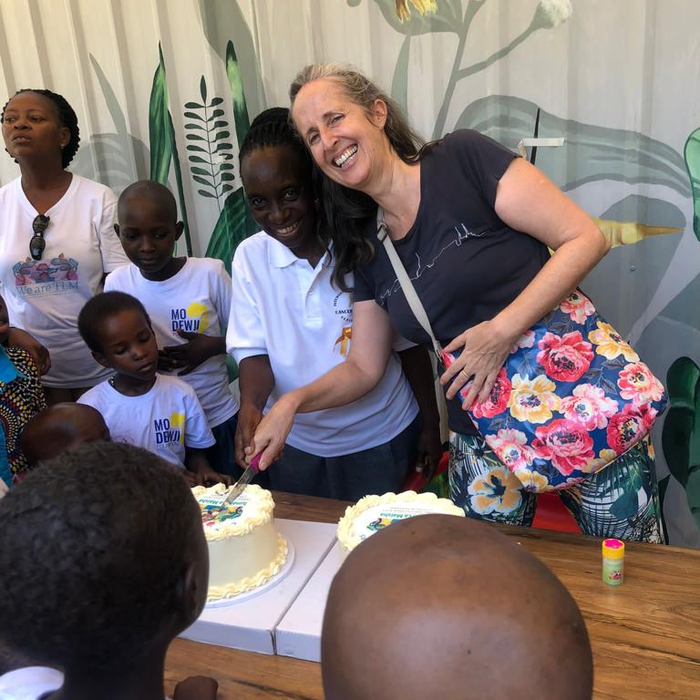 TLM cake celebration
25th- TLMs 10 year birthday celebration at ujasiri house with all the children, friends and supporters. What a day! TLM's 10th Birthday party was a huge success! We are so excited to share this anniversary year with all our friends, supporters and most of all the children! Happy Birthday TLM! To the year of fun ahead!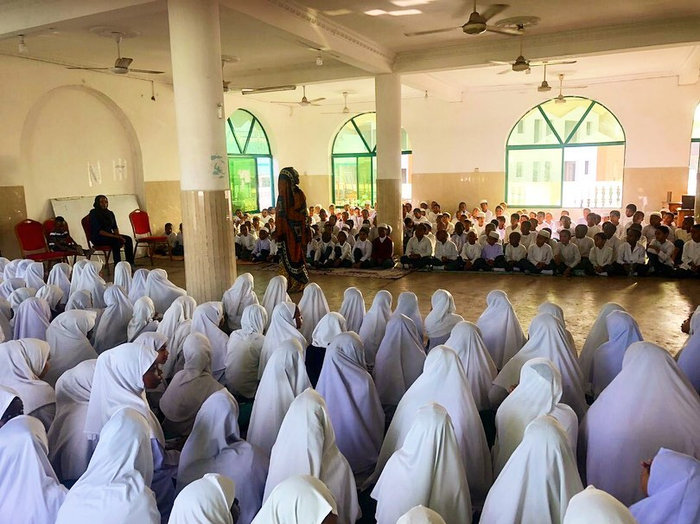 26th- Asanteni Sana Msasani Islamic School for having us this morning at assembly and for partaking once again in our Kibubu for Childhood Cancer campaign!
Kibubu's are small cardboard boxes that raise funds and awareness for children's cancer services in Tanzania through partnerships with schools of all kinds!!
Direct message us or send us an email through vasb@jrnergyz.bet to get your school/ club involved today!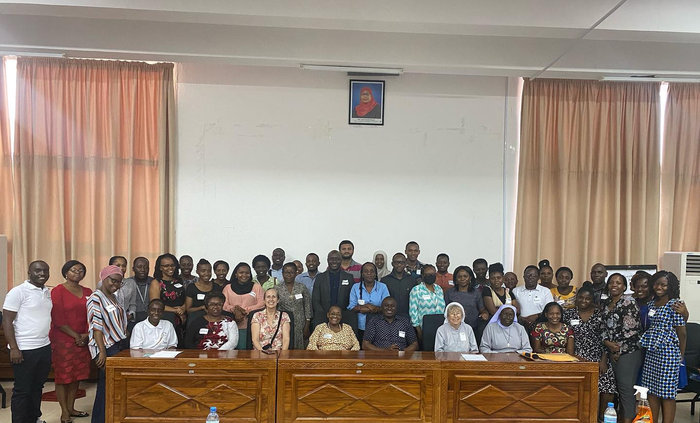 The PrOFILE Workshop
29th & 30th- A 2 day workshop which featured doctors, health care providers, hospital administrators and members of the ministry of health to talk about projects that Tanzania is not working on but is important to start and projects that Tanzania is not working on but are not feasible to implement at the moment and was categorized into 6 different components which were; 1. Content 2. Workforce 3. Diagnostic 4. Supportive care & chemotherapy 5. Multidisciplinary care 6. Patients & outcomes. It was co-hosted by TLM and our friends at St Jude's Global Health.
Donor Conference
30th- This took place at MNH Jengo la watoto; both physically and virtually. It was a wonderful and very interactive session and a few donors were selected as panellist and were given the space to introduce themselves and briefly talk about their contribution to TLM over the years. Click here to see more from the conference.
November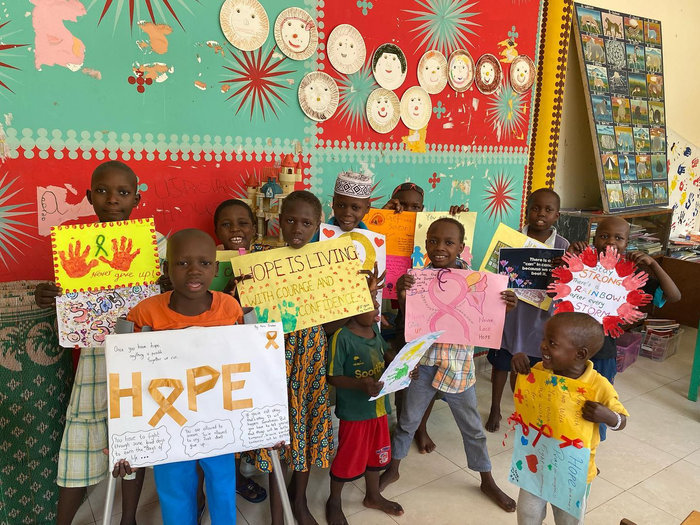 Posters From Kidz Kollege
1st November-Thank you so much to the students of kidz kollege for all the amazing gifts that were donated to the kids, the beautiful and thoughtful posters that you made for them and for raising over Tsh 5 million for our piggy bank /kibubu campaign. This has certainly put a smile on their sweet faces!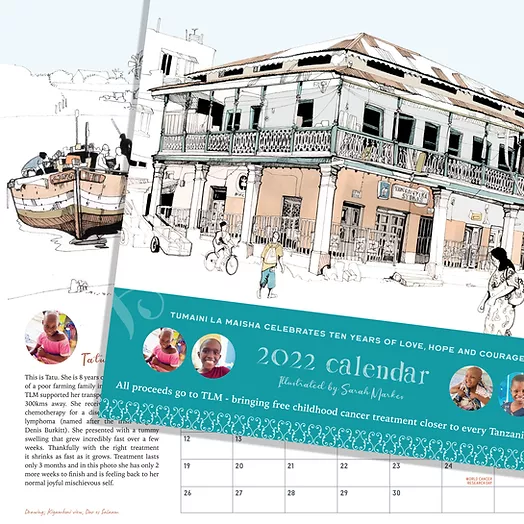 2022 Calendars by the amazing Sarah Markes
19th- It's finally here!!
We at TLM could not love this any more. Thank you so much to our immensely talented friend Sarah Markes for putting this calendar together – each page is a work of art to be treasured forever – and each one also tells the story of a little persons journey with cancer in Tanzania.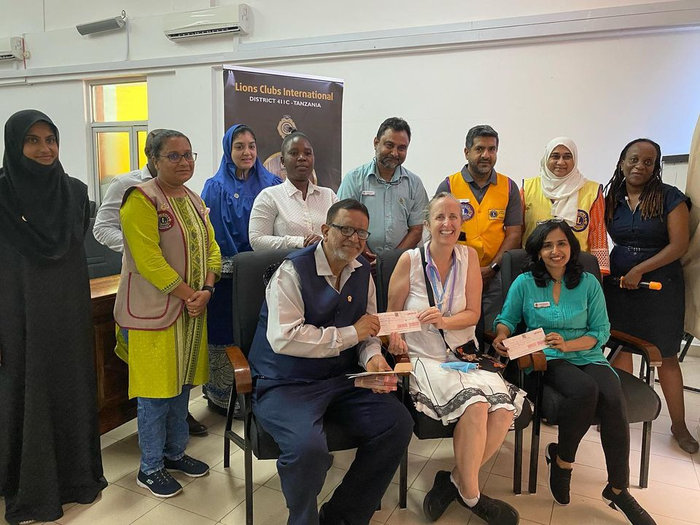 The Lions Club Donation
24th November- Lions club donated a sum of TZS 23.2m for NHIF toto cards for over 200 children. Asanteni sana Lions!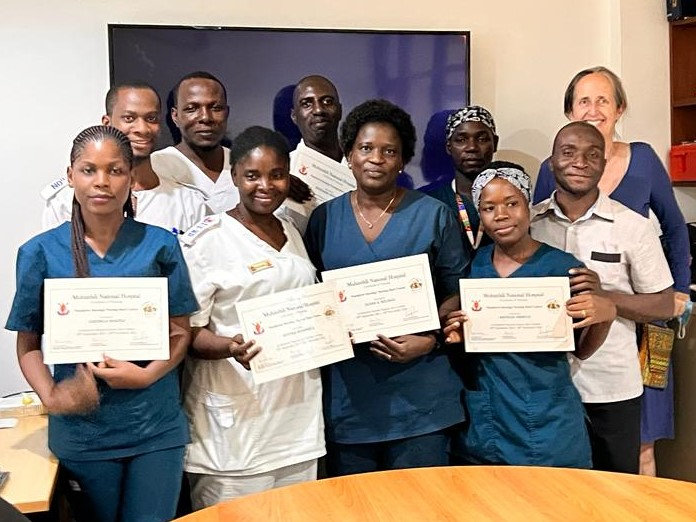 TLM Intensive 8 Week Certificate Course in Paediatric Oncology Nursing Course
26th- The 8-week paediatric oncology nursing course that was facilitated by TLM, local paediatric oncology nursing experts including Mr Obadia Ngoka, Mr David Makunja, Mrs Asteria Henjewele and Mrs Liz Mtunga started in October and ended on 26th November with another cohort of nurse trainees successfully completing the course.
A December To Remember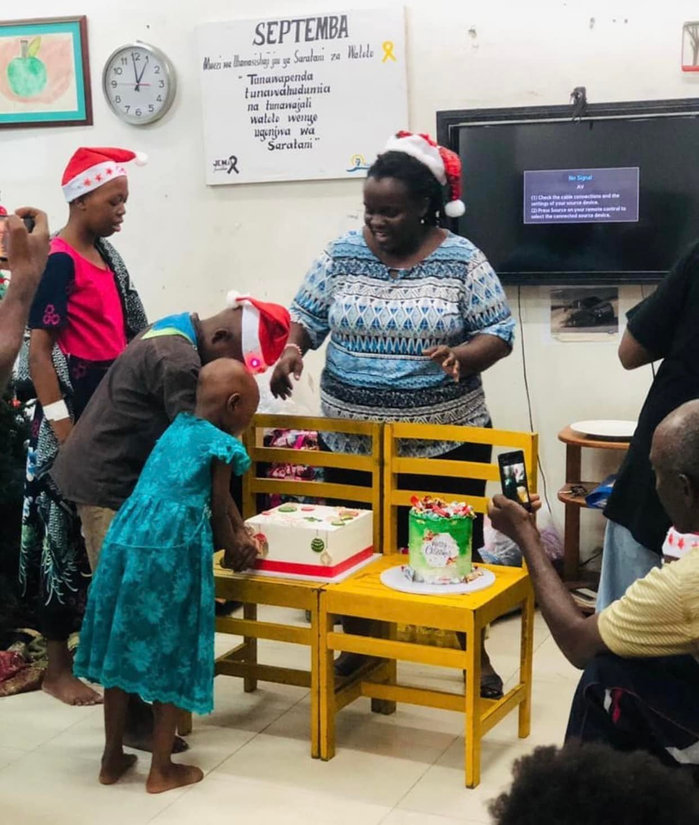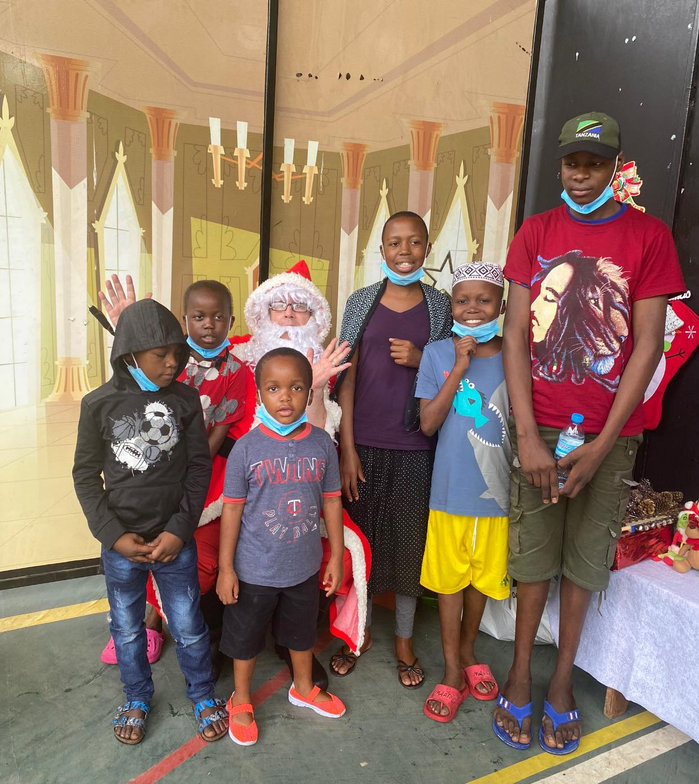 We started of December with the Baybridge Reader Rabbits Christmas fair. It was a very entertaining morning with singing and performances for the little children. There was also a variety of activity stalls and the kids even got to meet santa! Asante sana Reader rabbits for the eventful morning but also for a whooping TZS 22 mil raised as party of the piggy bank/ kibubu campaign and from the Christmas charity collections!
21st-Mika & Christian Wolf as part of their Christmas giving, the duo raised tzs 800,000 for toto afya cards by making and selling cookies and chocolate truffles. Thank you so much Mika & Christian
22nd-DIA school made a donation of 1 dozen of vaseline oil, 10kgs of sugar & flour and toys through the student council dress up & drop your change to create change initiative!
24th-Asante sana fountain of beauty and hope for visiting and bring Christmas cheer to all the kids and caregivers at ujasiri house through your amazing beauty services! You truly made their Christmas eve memorable!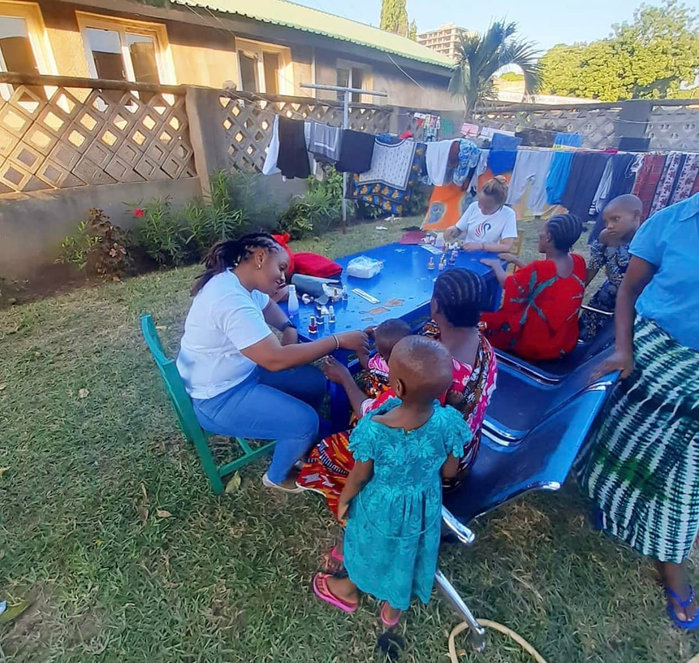 Inspiration Patient Of The Month
Benny; our little miracle child who brought us Christmas cheer in the midst of uncertainty. Click here to read more about his story.
Goodbye & Hello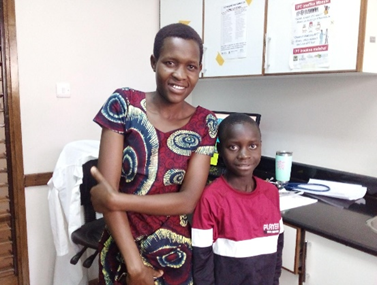 Farewell to Alex Kaijage & Meadhbh O'rourke, we're sad to see you go but we wish you prosperity in your new ventures!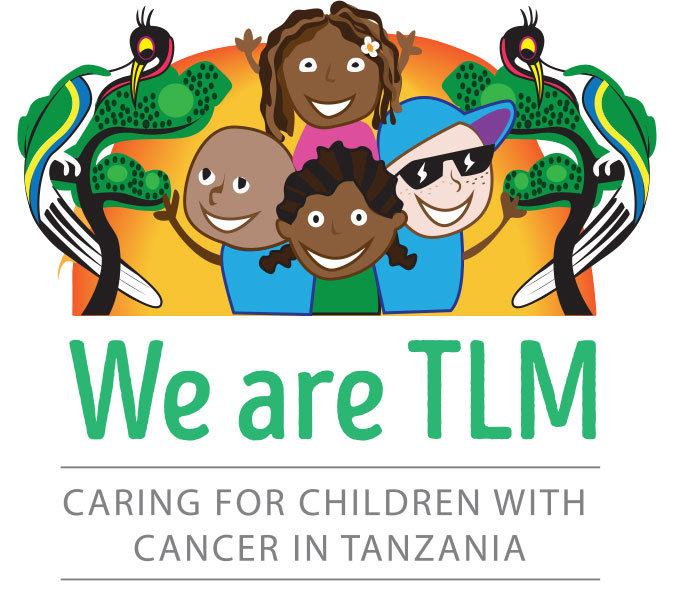 Welcome to the team Eliwangu Mlaki who will be taking on the roll of CFO & Donor manager and Jane Chegeni, events & communications manager. You're a great addition to the team, and we know you'll accomplish amazing things here!
We Are TLM and we want to hear from you!