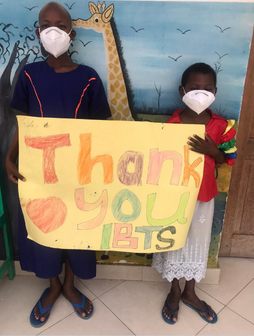 The Irish Blood Transfusion Society, after kindly donating a wide array of essential equipment and medical supplies that are currently travelling from Ireland to Tanzania, have decided to make the long journey themselves – virtually!
Here's a reminder of how important Blood donations are for our little friends: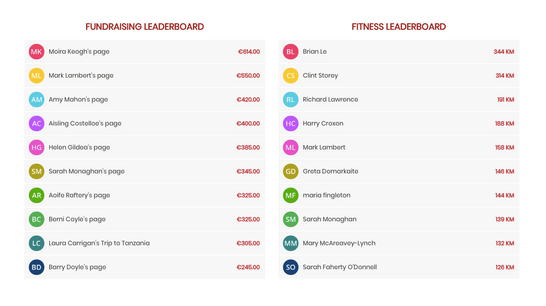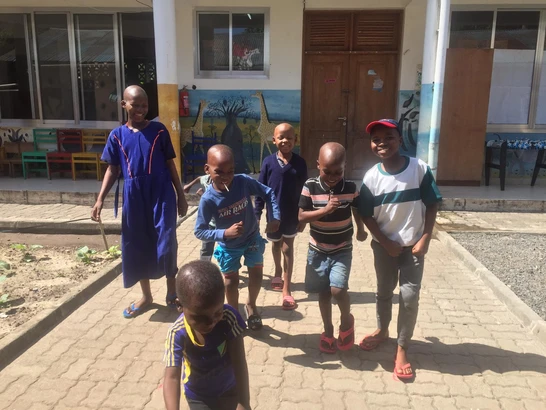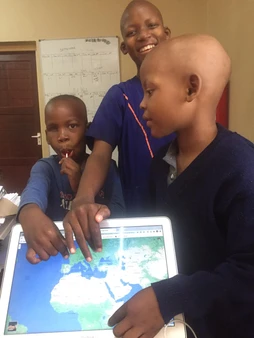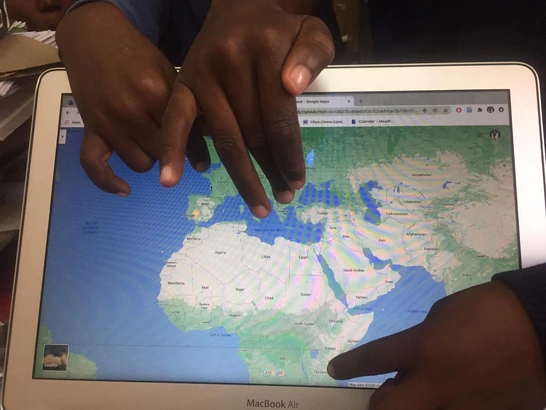 The initiative was launched on September 30th during the 'Lunch and Learn with Dr Trish' online event hosted by IBTS featuring Moira Keogh (IBTS), Dr Trish (TLM) and Caroline Mullen (CHI) – whose email on June 2nd to the IBTS in search of equipment catalysed this exciting partnership!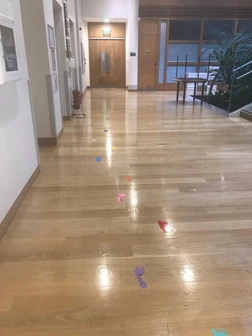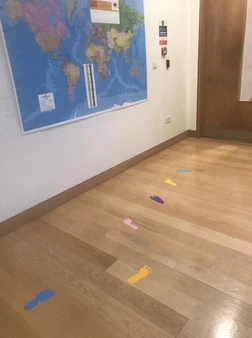 Take a look at some of our little patients' footprints around the IBTS office to encourage everyone and some of the IBTS crew proving that there is no mountain high enough to keep them from supporting TLM!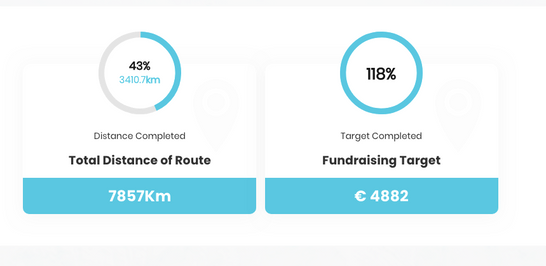 Although we have two weeks still to go, the IBTS have travelled over 3,410km's and raised over 118% of their €4,882 target!! Follow their progress here!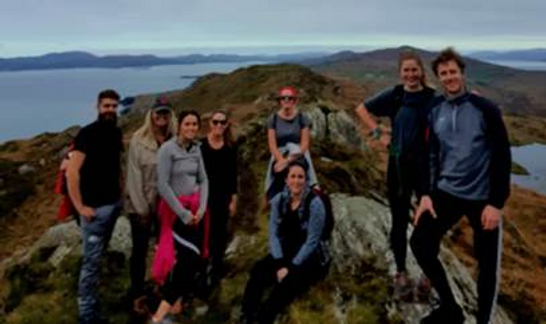 TLM wishes every success to the IBTS in their onward journey and look forward to continued partnership and growth – safari njema – safe travels!